Direct Market Access Broker
Trade all U.S. and European Exchanges with UK regulated prime broker.
Prime Brokerage Solutions
for professional trading companies

Broker-dealers
First London Brokers aims to facilitate multi-asset investment and trading by providing direct access to global financial markets, cutting-edge technologies, and industry-leading expertise. You can benefit from our exceptionally fast order execution speed, customizable leverage, low-cost commission and risk management tools.

Prop Groups
Whether trading equities or options, the First London Brokers team will assist you in understanding the complex global trading landscape. First London Brokers provides you with the technology and insight to trade with confidence and manage your risks.
Electronic Trading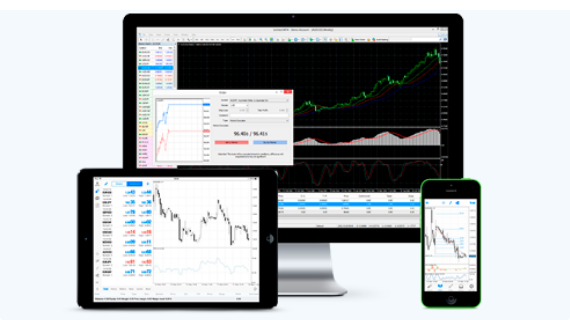 Trade without trade-offs. Our desktop, web, and mobile platforms are designed for performance and built for all levels of investors.
FIX API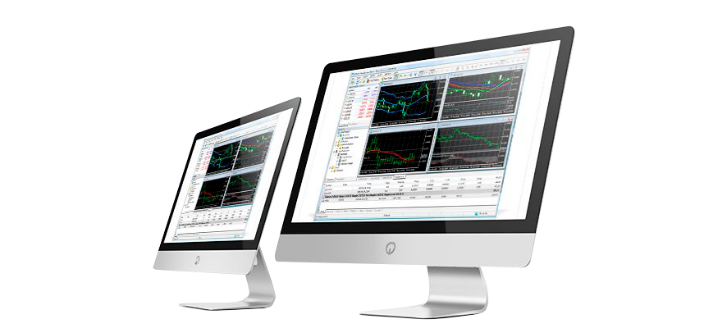 Low latency FIX API is one of the best API solutions available today. We offer processing speeds under 100 microseconds and the capacity to handle up to 10,000 orders per second.